Working student position at REHAU (Erlangen)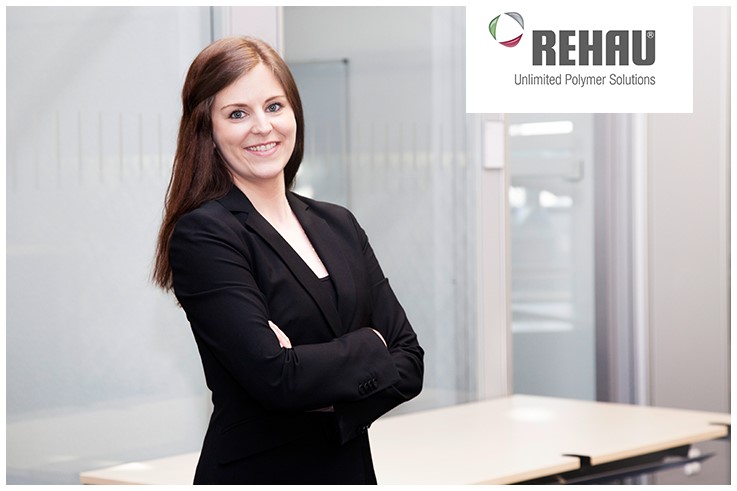 Dear IIS students!
The REHAU AG + Co. is looking for a working student (m/w) to support their team in the area of Competitive Intelligence located in Erlangen. You can find more information here:
http://www.wi2.fau.de/news/partners/werkstudent-m-w-im-bereich-competitive-intelligence/
Please note, that a high level of proficiency in German is required for this position!